Helpful calculators to estimate your borrowing capacity, loan repayments and any Government charges payable on your property.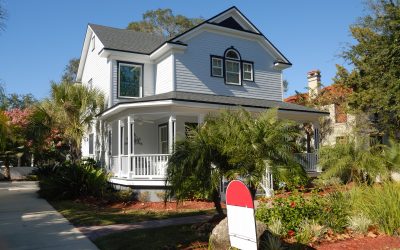 With the new financial year upon us, now is a great time to start shopping for your dream home. With interest rates continuing to sit at record lows, the cost of borrowing has never been more affordable, making now the perfect time to be a mortgage holder. Buying a...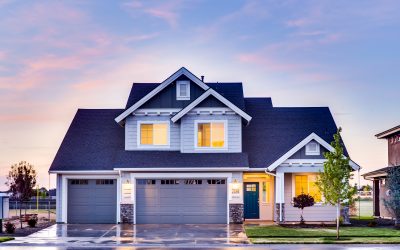 Divorce and your mortgage - I want to buy my partners share of our home There's no doubting that Divorce is a stressful time for all parties involved. However, in many instances one of the parties wishes to remain in the family home and doing so isn't as easy as many...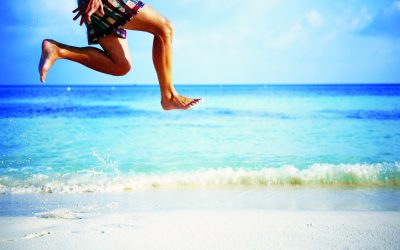 Guarantor Loans As many of us have experienced, saving a deposit is both time consuming and frustrating! Saving a 20% deposit can be so difficult in a housing market where prices are consistently rising. Chances are you are paying rent at the same time, making it...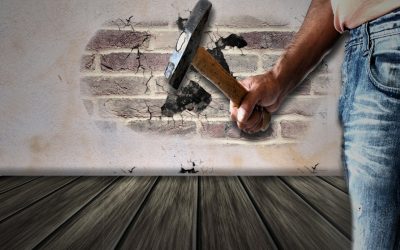 Funding Renovations For those home owners who are thinking of a renovation for their property, erecting a shed or even putting in a pool, it's extremely important to consider how you intend to fund the renovations when putting your initial plan together. There are...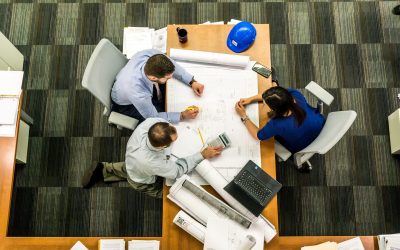 How does a Construction Loan work? With an ever increasing number of people moving in to the Hunter Valley region it's little surprise that you can't seem to drive 10 minutes without seeing a new housing estate under construction. Whether for work, or simply a tree...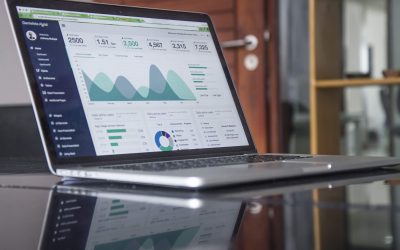 So, here we are. Interest rates have been cut AGAIN! They're low, so low in fact that there is no precedent to what happens from here. They've NEVER been this low.  The cash rate now sits at 1.5%. Wow. I'm no economist, however what I do know is that we are in...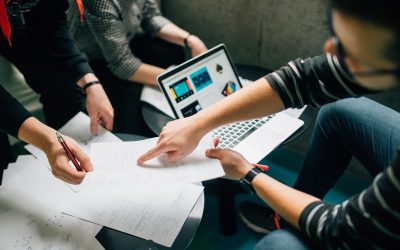 The Benefits of Refinancing Are you considering refinancing your mortgage due to the low interest rates currently on offer? Not sure if it's going to provide any benefit to you? In reality, with lenders positioning themselves to acquire new customers from their...
I cannot recommend a more genuine and honest Mortgage Broker. Mike has been so lovely and understanding to our needs from our first phone call and has made our whole experience a very stress free one. I would highly recommend Mike to anyone and will recommend his services. Thank you so much for all of your help 

Joel & Bree - Aberglasslyn, NSW
I had never considered using a broker until I was getting messed around by the bank. That was basically because I didn't understand what they did. If you have something quirky like you are on a pension, work for yourself or you've got different streams of income your own bank might balk at that (which mine did). Mike lifted my spirits pretty much immediately as he explained what his plan of action was for my circumstances. I felt confident that he would source my finance with his information and contacts about what institution offered the best fit for me. Mike took over all the research and with that the worry about finance. I'd never undertake a home loan again without getting Mike on board to assist. Thanks so much for your empathy and commitment Mike 🙂  
Michelle - Medowie, NSW
Both John and I would like to take this opportunity to express our sincere appreciation for your recent support in our search to find the best possible mortgage solution to meet our specific requirements. After our initial discussions, you proceeded without delay to source the best solution to meet the discussed criteria and kept us informed of the progress along the way. As we had not used a broker previously, having dealt directly with the lenders only in our previous dealings, I can say that the whole process from loan application to approval was made easier with the help of Mike. We valued your input and feel confident that should we have need in the future, we would have no hesitation in calling you for your assistance. Thank you once again for all your help.

 
Mike was the most helpful efficient broker I've ever spoken to. His professionalism, knowledge and help is second to none. I would highly recommend Mike to anyone.

 
Mike was exceptional, making me feel like I was his only client and that his whole intention was to get the best outcome for me. I have recommended him to anybody that just starts talking about loans. He was very professional.
 Mitchell - Singleton, NSW
Mike is fantastic he has helped us head towards our future goals when everyone else promised the world but couldn't deliver. Very realistic and straight forward. 
Great to deal with professional and friendly 😊 
Highly recommend.
Alicea & Nathaniel - Scone, NSW
Excellent service. We come from a regional area, Mike made the effort to travel to keep the service efficient and personal.
Margaret & Grahame -Tamworth, NSW
Mike was very professional! He really looked after us by coming to our house which we found very convenient with having young children. Nothing was a problem and he was happy to answer any questions we had to ask. Would highly recommend!
Tyler & Christina - Heddon Greta, NSW
After seeing another broker that was not very helpful, we then contacted Mike and he made buying a new house so much easier!! He has worked his butt off to get things sorted out for us and came to our house for meetings which made it so much easier with children. Would definitely recommend Mike to anyone. Very friendly and down to earth guy. Thanks Mike 
Donna & Brad
I couldn't speak highly enough of the service and professionalism Mike provided when setting us up with our new home loan. He completely simplified the process and constantly kept us up to date each step of the way.
Would highly recommend him to anyone!
Randall & Emily - Bolwarra Heights, NSW
Mike was a great help in finding us a home loan that suited our needs. He was always proactive about following up with the bank, real estate agents and conveyancers to make sure our purchase was completed without a hitch. I would highly recommend engaging Mike's services if you're purchasing a home or changing mortgage providers.
Sarah & Eamon - Canberra, ACT
P: 1300 438 547
E: admin@wilsonfs.com.au
1/106 Melbourne St, East Maitland NSW 2323
Monday - Friday
9am to 5pm
 After Hours by Appointment 
Fijoca Finance Pty Ltd ABN 21 611 779 554, Credit Representative Number 489286 is authorised under Australian Credit Licence 389328
Your full financial situation will need to be reviewed prior to acceptance of any offer or product